Entertainment Zone & Side Shows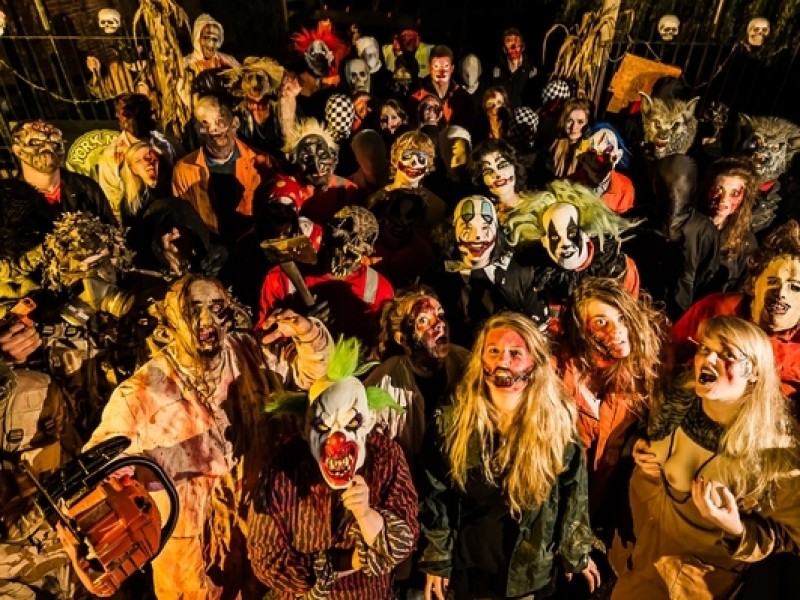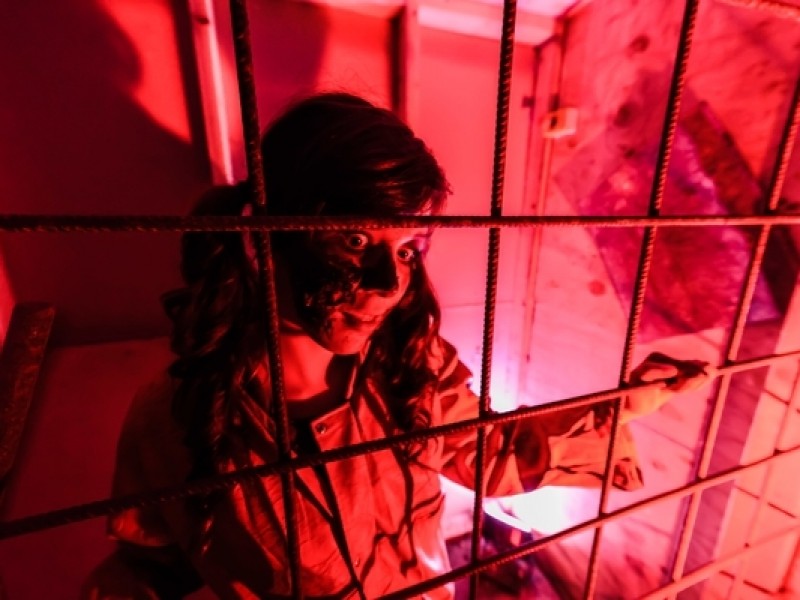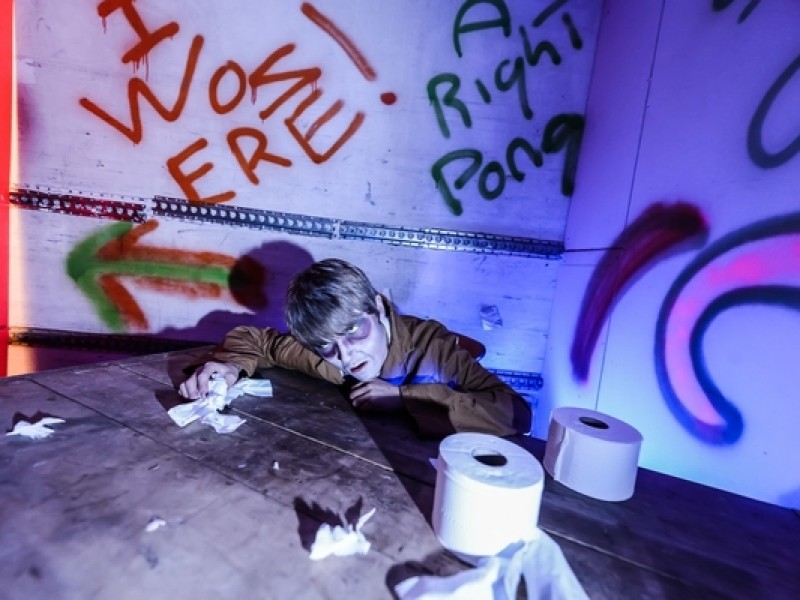 Housed under a giant marquee at the heart of the haunted house attractions, the Entertainment zone has a carnival feel and includess, side shows, vintage ghost train ride, roving entertainers, music, zombie dancers and more. This is also the place to get a bite to eat, a warming drink or something stronger to calm the nerves.
Live on stage 
Each night on the Entertainment Zone main stage different artists will perform dare devil feats to amaze and shock in equal measure. There will be a range of different performers each night. 
Below are the acts that appeared in 2017. The line-up for 2018 will be revealed nearer the time.
The Mighty Gareth

World record breaking chainsaw juggler and sword swallower will perform daring feats with chainsaws, swords and other implements.

Pixie Le Knot

You won't believe the positions Pixie can get into! She performs the most extreme and amazing backbends which very few other British contortionists are able to achieve. Star of stage and screen Pixie has performed all over the world and has many TV and film credits to her name including Game of Thrones.

 
 

Rob Roy Collins

Combining comedy, escapology and acrobatics, there is a perfect blend of laughter, danger and excitement. Improvisation, quick witted wise cracks and crowd participation create a unique atmosphere that leaves audiences both in amazement and hysterics and this highly polished show has made Rob a favourite among all ages and nationalities.

 
 

Bloody Bones

Roll up Ladies and Gentlemen, gather around to witness the wonders and mysteries of a bygone era, that of the Sideshow Midway. See acts of amazing pain defying feats and gasp at impossible escapes......

There'll be thrills, chills, blood may spill but all you see is REAL