Entertainment Zone & Side Shows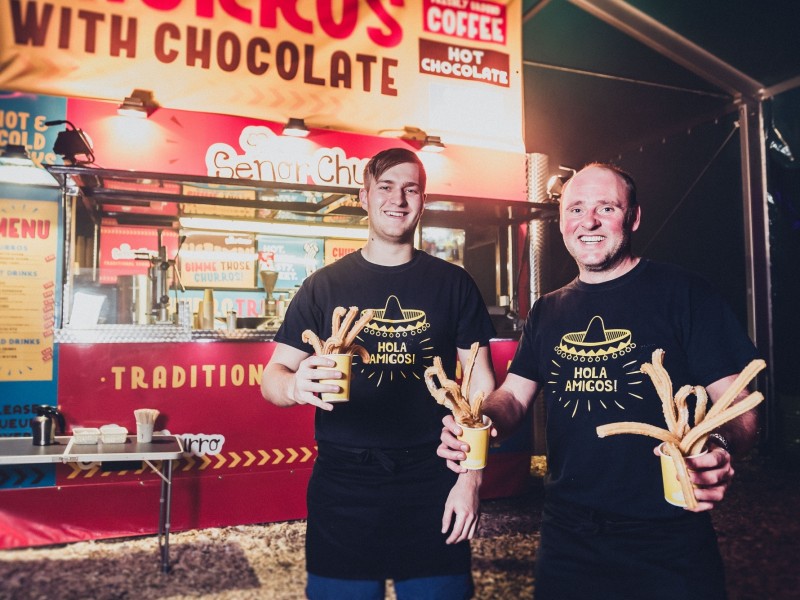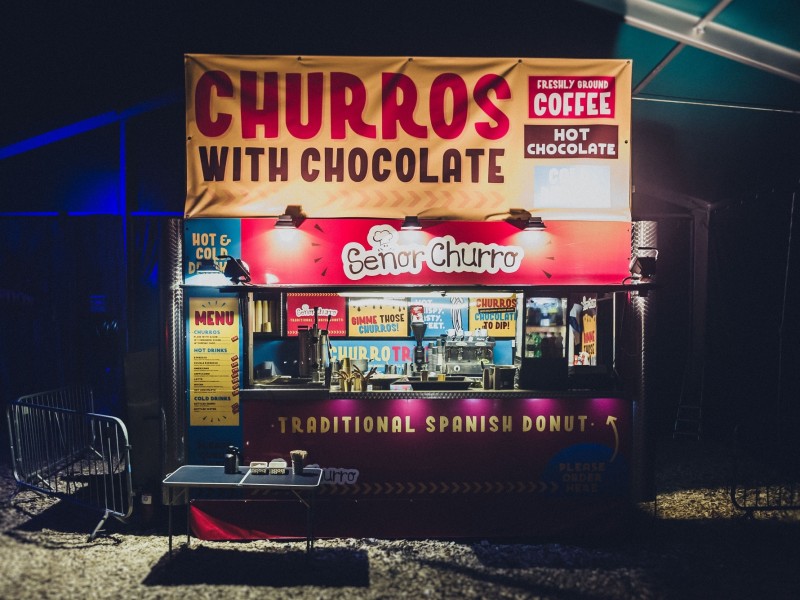 At the heart of the haunted house attractions, the Entertainment zone has a carnival feel and includess, side shows, weekend offender ride, roving entertainers, music, zombie dancers and more. This is also the place to get a bite to eat, a warming drink or something stronger to calm the nerves.
Live on stage - The Pastiche Team
It's one thing to watch a horror movie at home – you can switch it off if it gets too gory or terrifying. But what if that action is taking place on a stage in front of you, where you can't explain away the inexplicable as mere CGI or cinematic trickery?
On the main stage and housed under a giant marquee, you will encounter the travelling side-show of circus rejects looking for their new recruits or should we say victims. Will you escape being burned alive, impaled or worse come face to face with Death itself….
Each night on the Entertainment Zone main stage different artists will perform dare devil feats to amaze and shock in equal measure. There's one thing for sure, you won't want to be the selected one, as you might never make it out of Hallowscream alive…

THE FOLLOWING IS AN EXAMPLE OF LIVE ENTERTAINMENT ON STAGE EACH NIGHT: 
7pm – Illusion Act
7:30pm – Fire Act
8pm – Disturbia Illusion Act
8:30pm – Fire & Angle Grinding
9pm – Impaled Illusion
9:30pm – Pirate Sword Box
9:50pm – Death Bed Escape
10:10pm – Thriller with dancers and roaming scarers
MAKE SURE YOU DON'T MISS OUT!!