The Tragedy of the C.W. Tornees Circus Troupe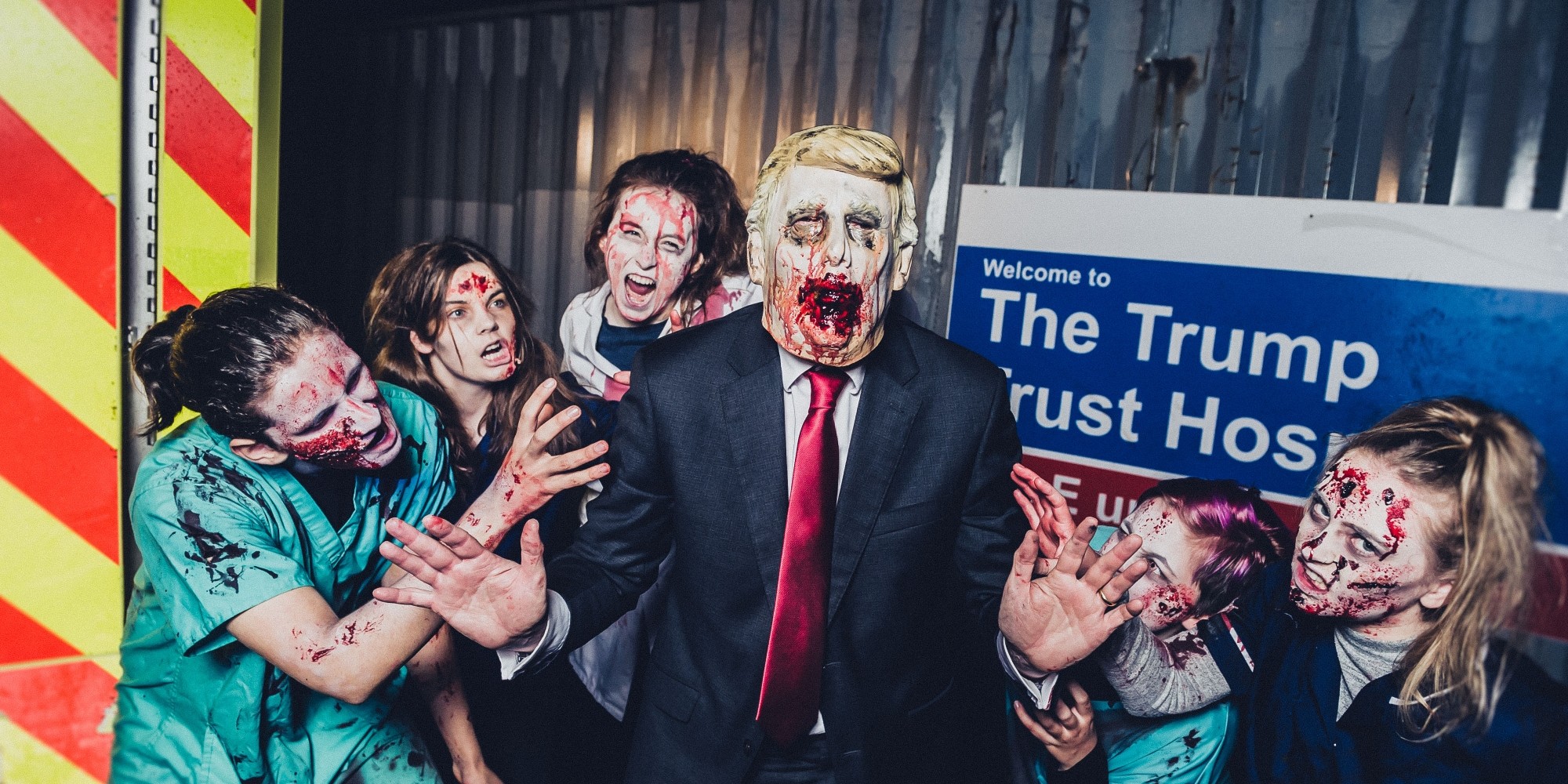 The origins of York Maze Hallowscream lie in a Victorian circus with a dark secret, a crazed clown, a troubled inventor and a farmer seeking a terrible revenge. Watch the video of the origins of Hallowscream and read the full tragic story below.
A page turning tale...