GALLERY
See below for a glimpse of what awaits you at York Maze Hallowscream
We don't want to give too much away, but here is a selection of images to give you an idea of what you can expect to face when you visit York Maze Hallowscream!
We just love to scare to people! Check out the small sample of photos below captured by our ScreamCam. You can see lots more photos together with the latest batch of victims on our Facebok page - have you been caught on ScreamCam!?
Videos
">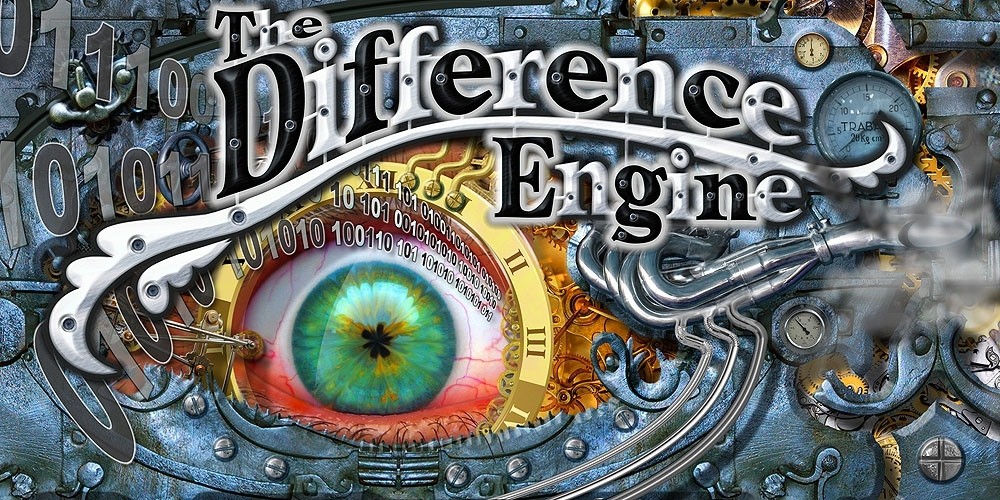 Barnaggedon in 3D
Hallowscream is adding a NEW dimension of FEAR for 2018 ...